Exhibition
The 38th Hong Kong International Jewelry Fair, held for five days at the Hong Kong Convention and Exhibition Center (HKCEC), attracted 2,615 exhibitors from 38 countries and regions, showcasing a wide range of jewellery, from the rarest, From the most extravagant jewels to original collections by internationally renowned brands, there is also a strong presence of emerging designers, amber jewels and wedding jewellery.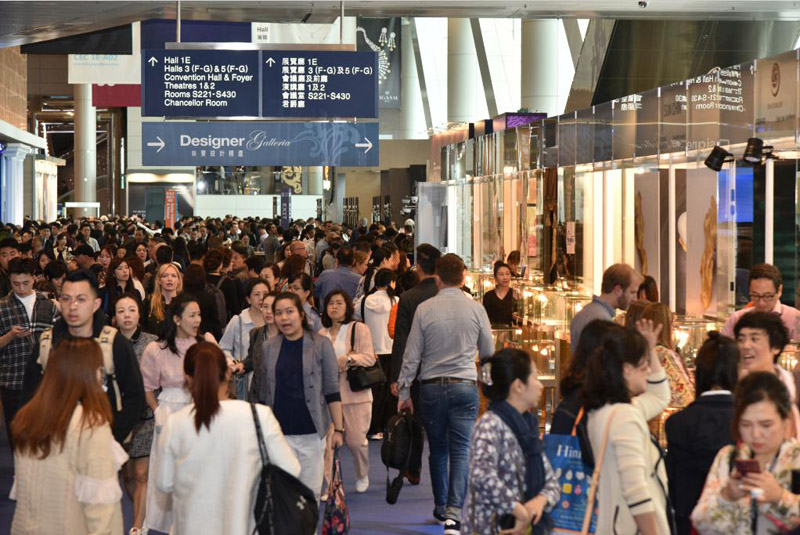 These exquisite jewelry are very dazzling and eye-catching at the exhibition. However, no matter how unique and fashionable their designs are, they are finally presented to the audience visually through various display props. With the help of jewelry display stand props and jewelry box, it can better enhance the value of the company and brand, attract the attention of the passing crowd, and make them stand out among the many exhibits.
FANXI has participated in the Hong Kong International Jewelry Fair for many times, and this year without exception, it also participated in this exhibition and brought many newly developed jewelry organizer exhibits and jewelry packaging. FANXI has rich experience in jewelry holder stand in the watch, jewelry, cosmetics and other industries, and maintains good cooperative relations with many high-end international brands, and provides them with high-quality product solutions and services.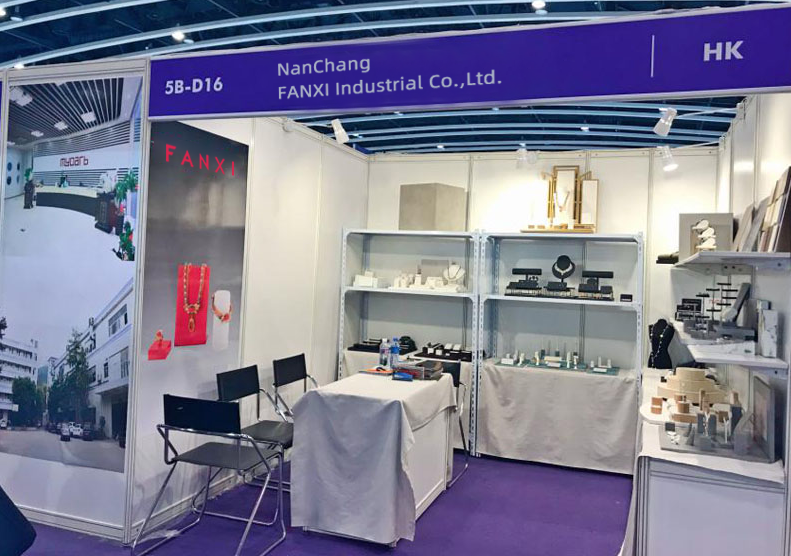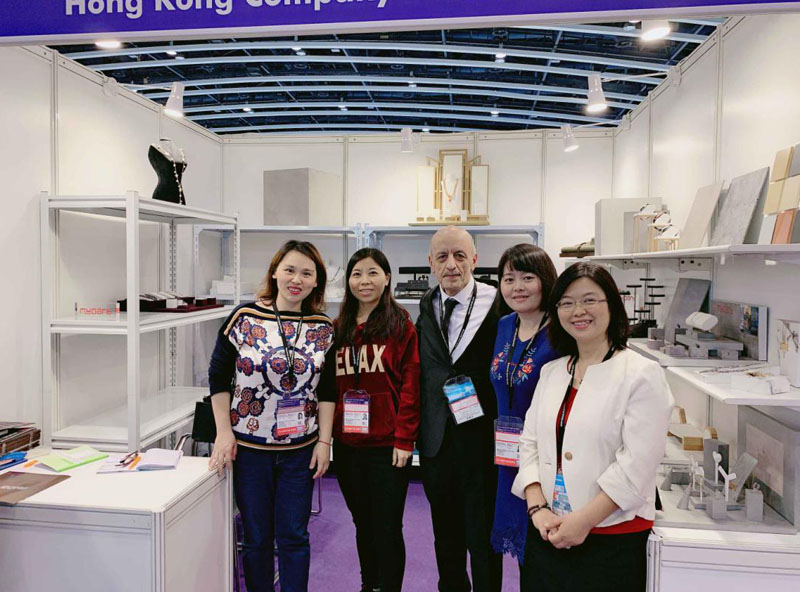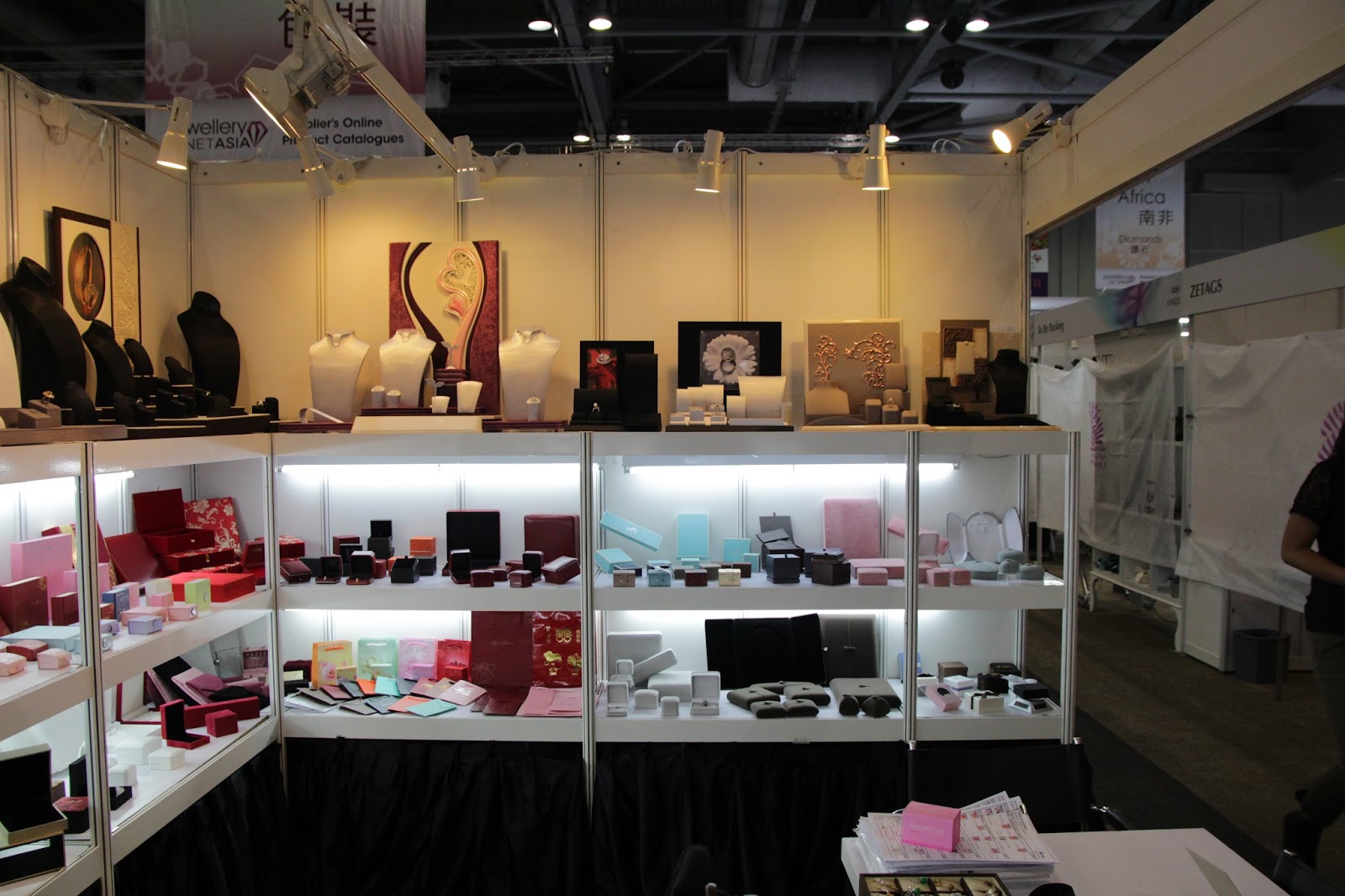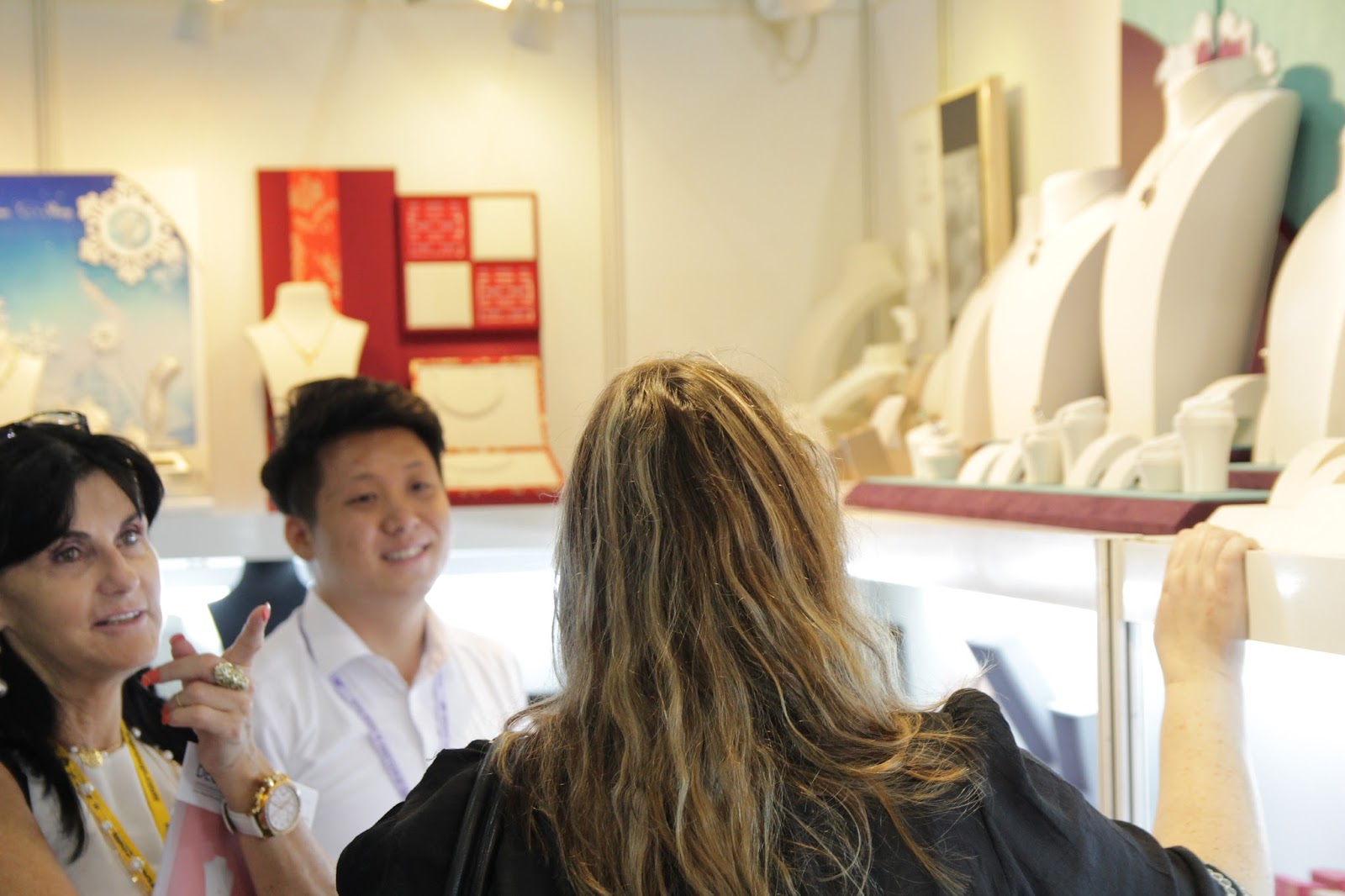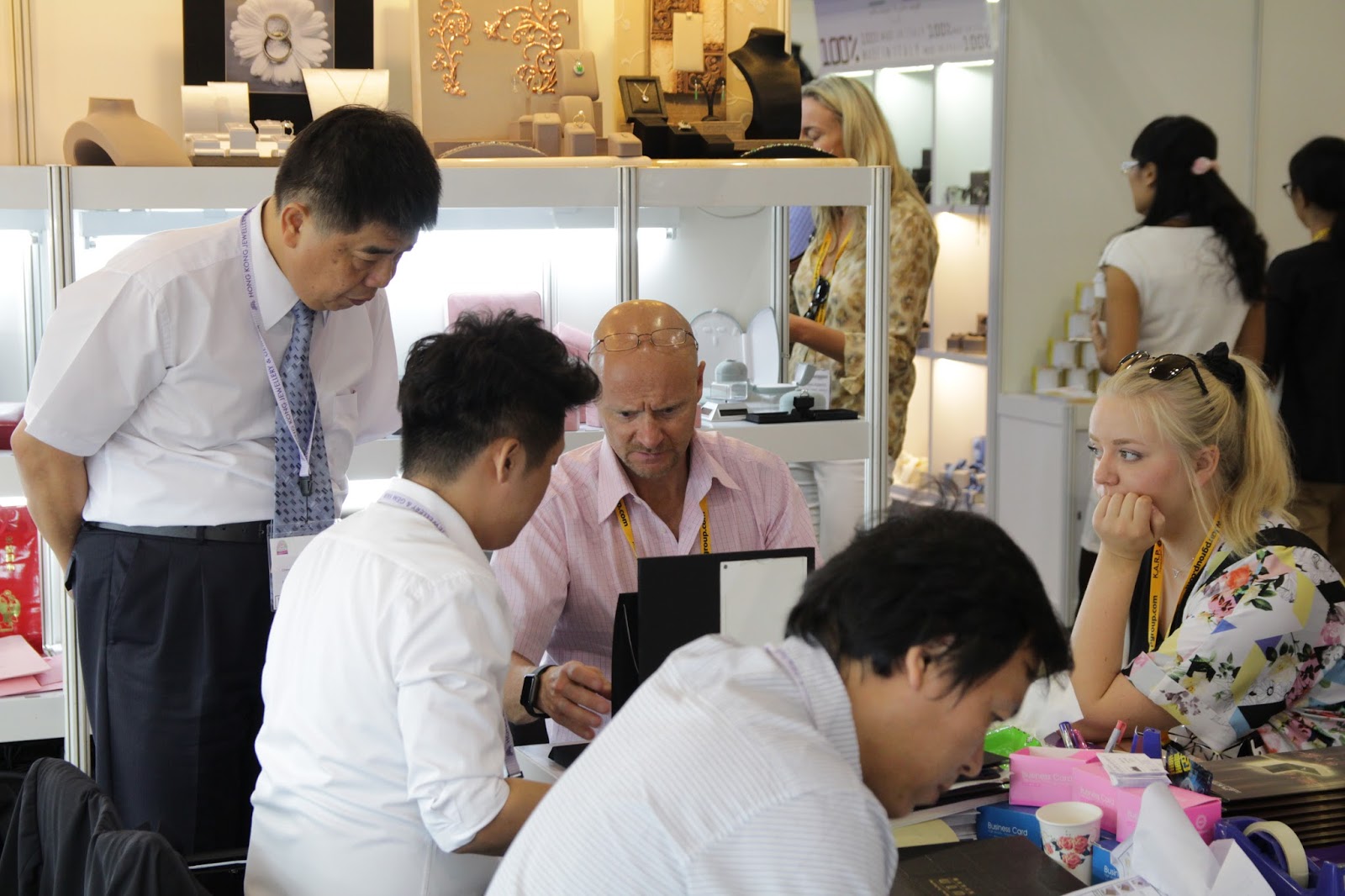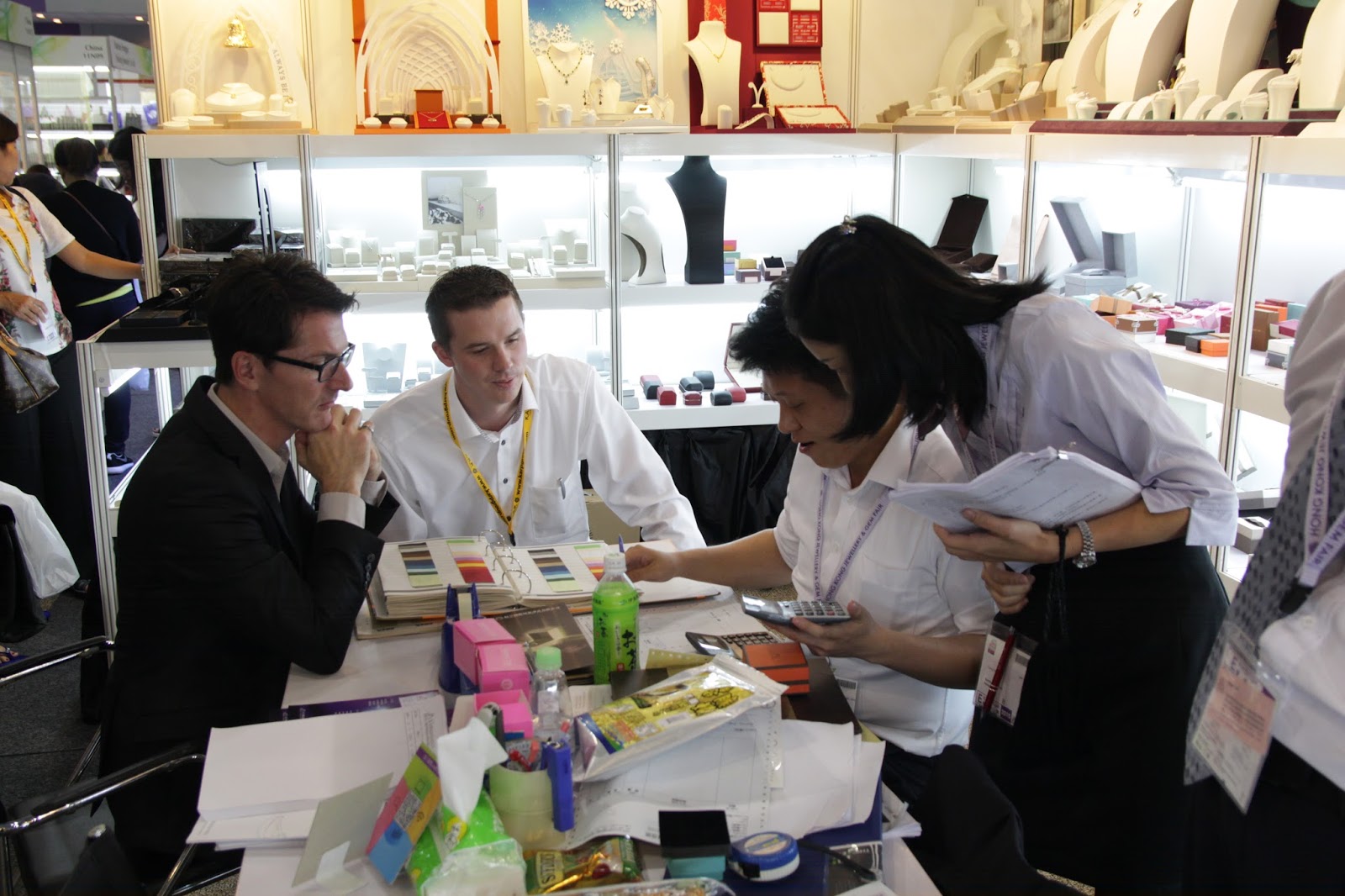 The previous international jewelry exhibitions have provided a lot of helpful information for the industry, and also provided a good communication platform for all exhibitors. As one of the most potential companies in the exhibition industry, FANXI will participate in next year's exhibition with a brand new image! Stay tuned!​​​​​​​
Message
If you have any suggestions or question for us.Please contact us.